American Apparel
, the store we all know and love for the best place to get plain, solid-colored t-shirts, just started carrying sunglasses and glasses.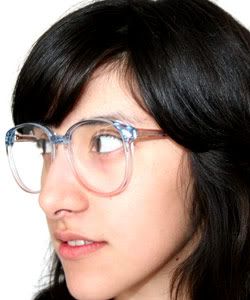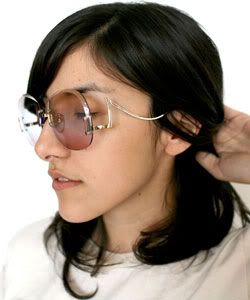 I like to have the sun kept out of my eyes, but at what cost?
What do you think?
I think I'll still just go there for t-shirts.