Every now and then I like to post my top 10 favorite brands, products, services, etc at the moment. Here is is my favorite things right now.
•
Mamma's Boys on NBC
What's better than 32 girls living with 3 moms of 3 bachelors? Well, seeing everyone fight! The fights between the moms and sons are great...the fights between the moms and girls are even better!
Go to the Mamma's Boys site
.
•
Bohnanza Bean Game
This is my favorite game at the moment. You plant, harvest and trade little cartoon beans. You can't buy it many stores. You'll probably have to go online. But it worth it.
Check out the Bohnanza
.
•
Jon McLaughlin
Just a really great record. A little poppy, but not too much that it's annoying.
Preview him on his MySpace
.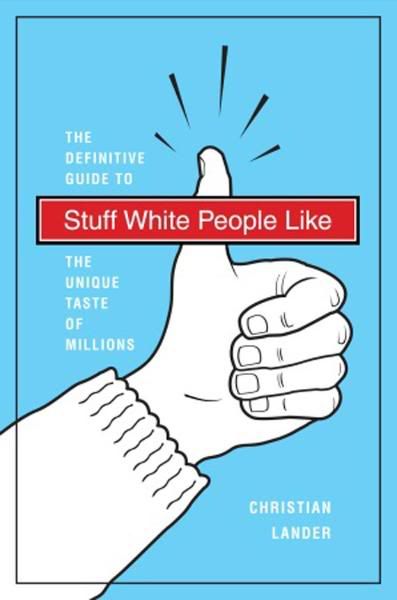 •
Stuff White People Like
Organic foods, studying abroad, Apple products, Barack Obama...all things white people love. You'll find yourself laughing at how on-the-nose this book is. Check out the
author's blog
.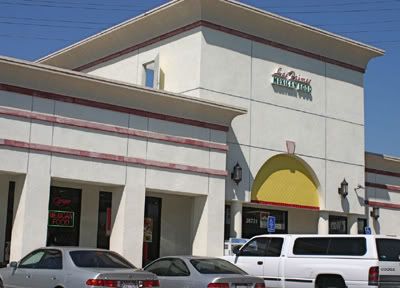 • Los Primos Mexican Food restaurant
It's a Mexican food restaurant in a Foothill Ranch gas station with amazing burritos (breakfast burritos in particular). Here is the
location of Los Primos
.
•
Cetaphil
the cheapest, best face wash. You can get it on the bottom shelf of any grocery store.
Learn more
.
•
Kuler.adobe.com
This one is for the designers out there. This site suggests color palettes for a project. It gives you the RGB and CMYK colors. Just play around on it. It's my top design resource site right now.
•
Amazon iphone application
I did 90% of my Christmas shopping on my iPhone. You take a picture of something and Amazon tells you how much they sell it for.
Learn more about Amazon for iPhone here
.
•
Penguin clothing
my grandpa wore these shirts. I love them now. Their website is hideous but you can
check out what they sell
.