I have noticed that there a few items in my closet that have been worn by some pretty famous people. So that makes me kinda cool, right?
I had to search the Internet pretty hard to find a picture of this one, but Ross wore this sweater in Season 7 Episode 13. It's not an exact match but close.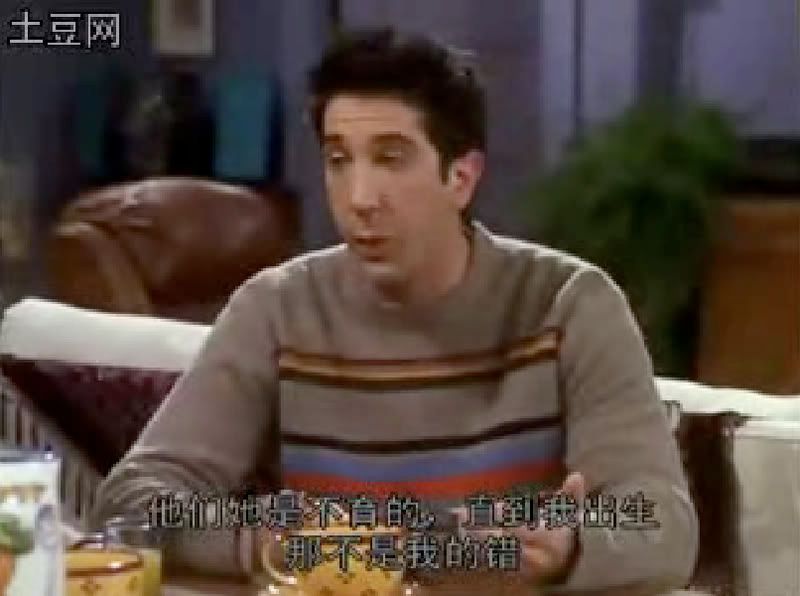 Zac Efron got this shirt at Urban Outfitters...as did I.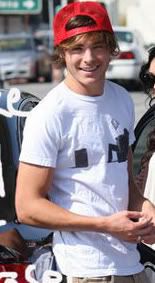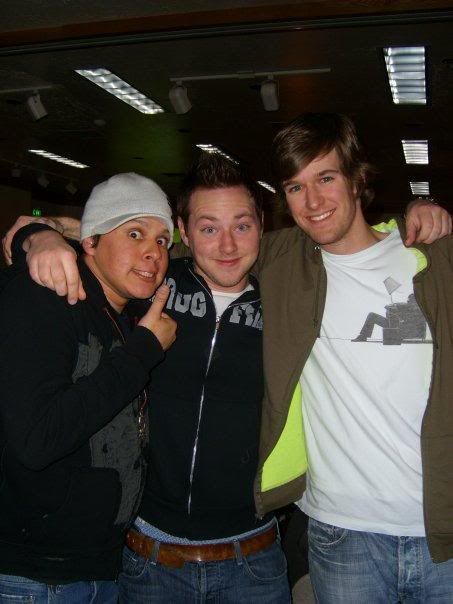 Shia Belouf wore this RVCA shirt in "Disturbia." Again, I had to take this picture of myself wearing this t-shirt. I tried to act like I was laughing at something candid. Unfortunately, it just looks creepy.