After much deliberation, Molly and I decided to go in together and get the Baker kids Build-a-Bears for Christmas. Brad and Carrie let Molly and I take the kids out to build their bears. Here are some of the highlights of the day.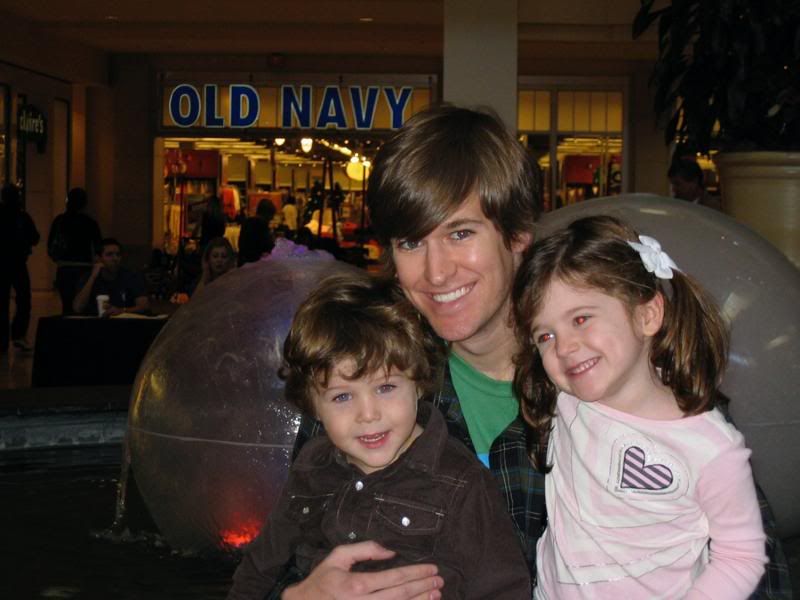 Molly and I helped the kids pick out their animals and get them stuffed. It's kind of a violent process watching these animal carcasses get stuffed with this tube thing with cotton. Look at that poor poodle.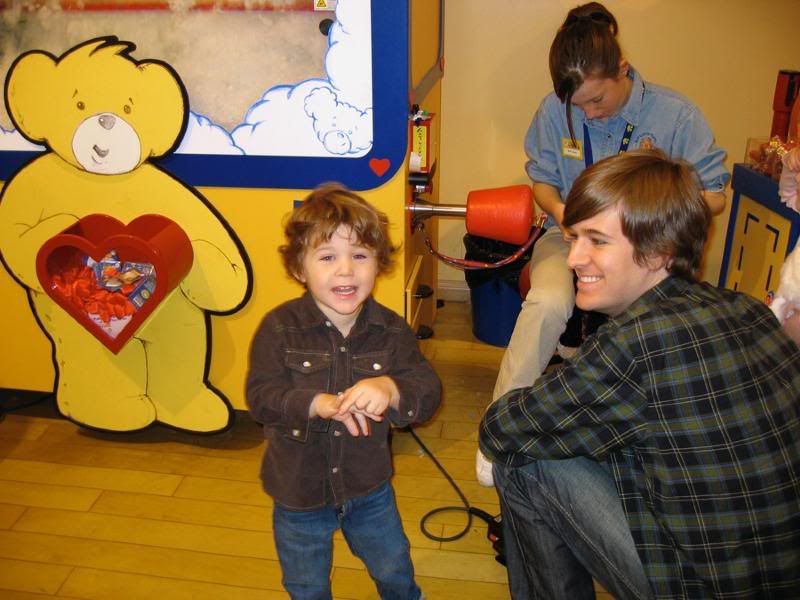 Liv gives her poddle a bath before picking out clothes.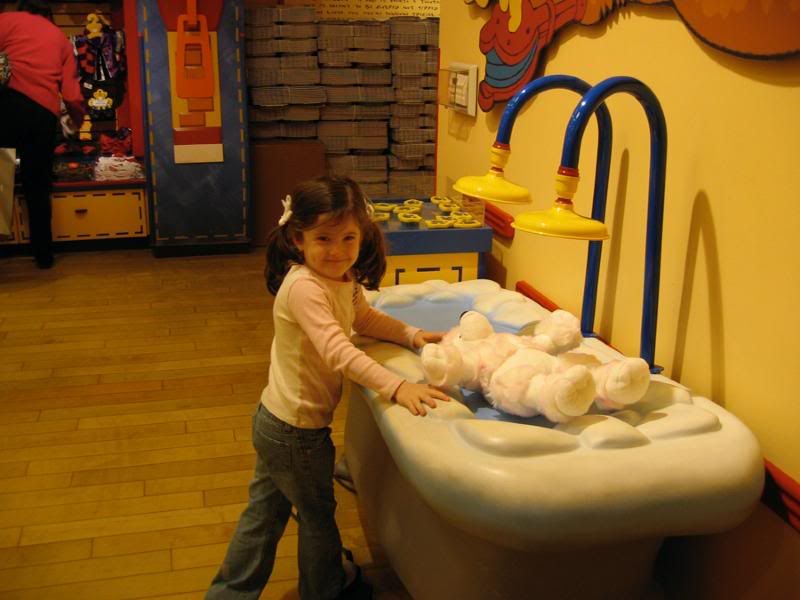 Jack named his fireman monkey "Simon."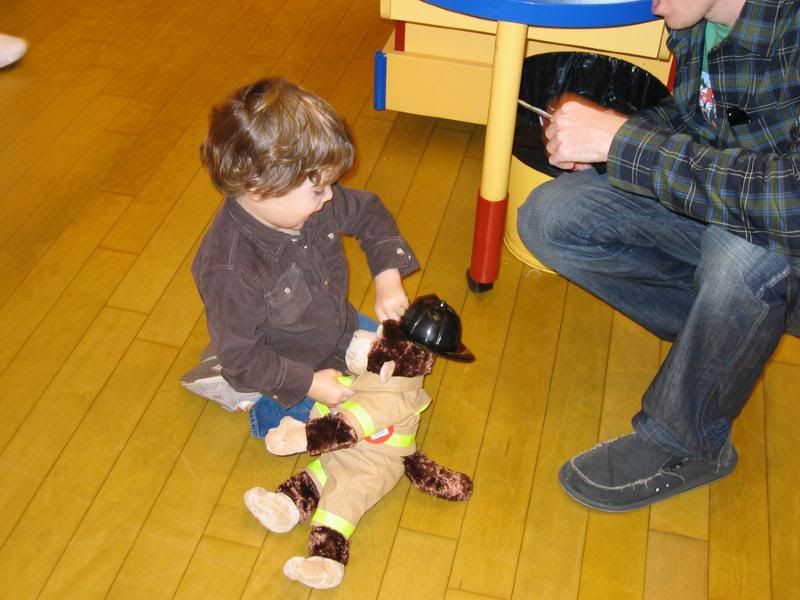 Liv is proud to introduce "Poodle Dog."
And the animals are complete!
We had such a rad day. The kids loved the animals. I also had an added bonus. For the first time I got a taste of what it is like to be seen with kids, strap them in car seats, take them to a restaurant, feed them, take them to the public bathroom (to go #1 and #2), etc. It was weird how cool it felt to do things with kids. Maybe one day I'll know what it's like for real. There's a few things that need to happen before I have kids though.