This week was Saddleback's Global Summit on AIDS & the Church. Saddleback brought everyone from every country, political party, gender, sexual orientation, ethnicity, together to talk about issues. It was so rad to have all these people in one place.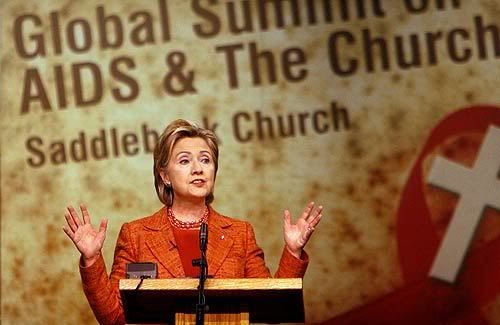 Another really rad thing going on was the
World Vision AIDS Experience
. World Vision created a new genre of ways to promote AIDS awareness this this exhibit.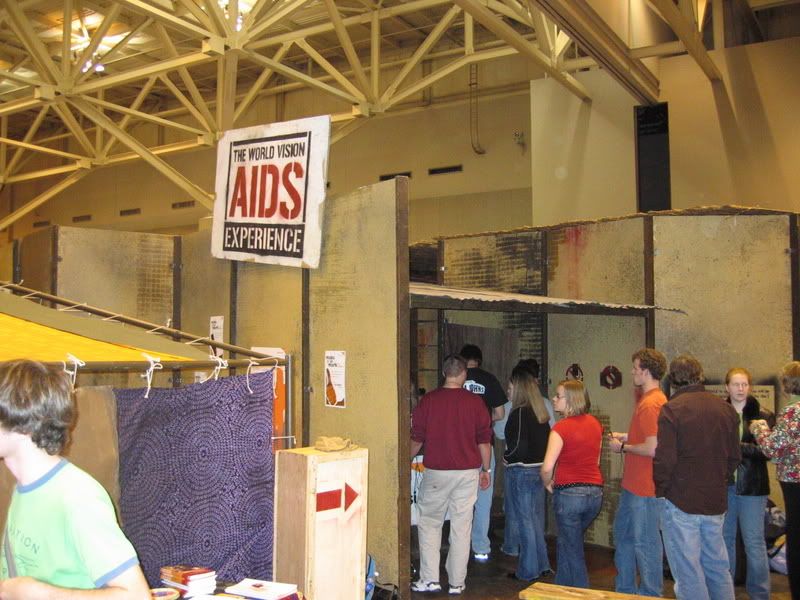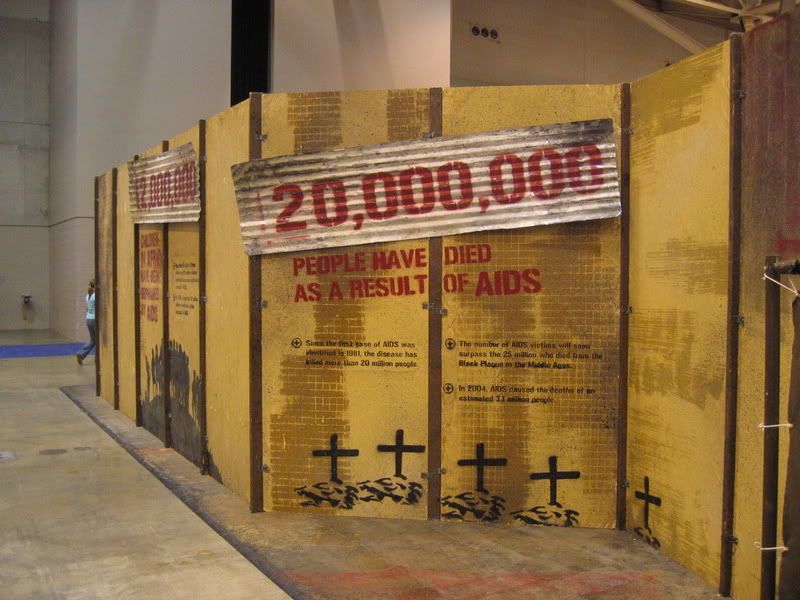 I'm glad to work at a church like this.