I flew back to Hereford for the weekend and I have to say that I live for these trips. There is something about flying into a place where there are no freeways that makes me feel instantly relaxed.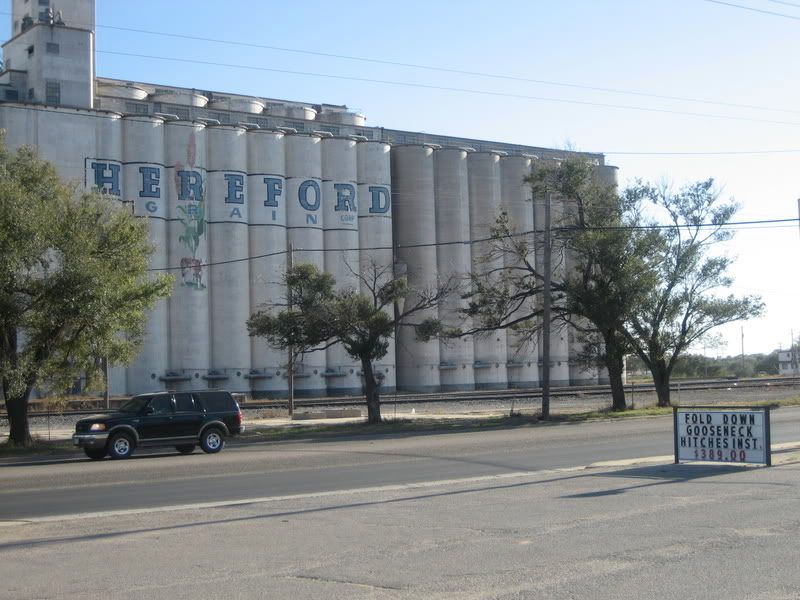 The luxury cars are replaced with cows and the mega outdoor shopping malls are replaced with strip malls full of rent-to-own furniture showrooms and dollar stores. Small town charm. I love it. (I don't actually love rent-to-own or dollar stores, but..well, it's home.)
My sister and brother-in-law drove to Hereford this weekend also.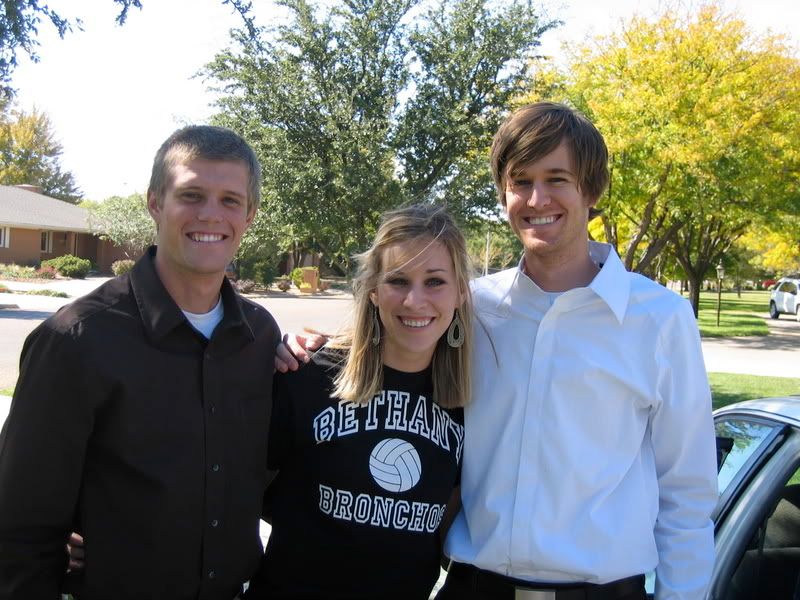 We all went to eat at Boot Hill Saloon & Grill in Vega, Texas. Some of you might have heard of it from the Food Network. The chef, Rory, was on a cooking competition show and she recently opened this cool little restaurant up in Vega. My filet mignon was incredible.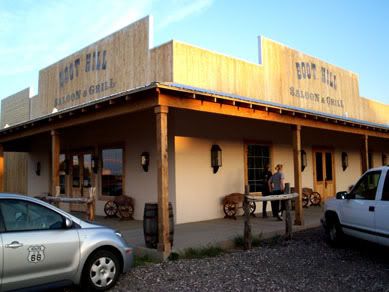 Kali, Sean and I drove out to my dad's feedyard for the afternoon.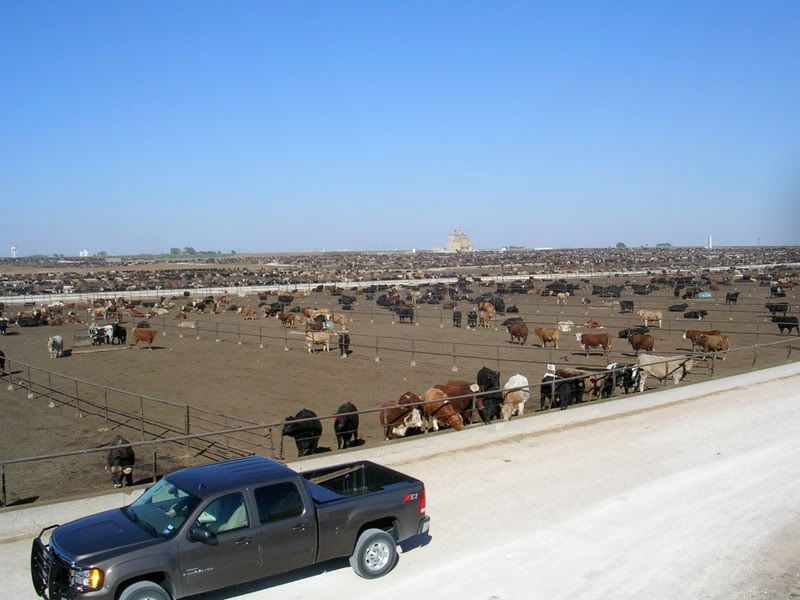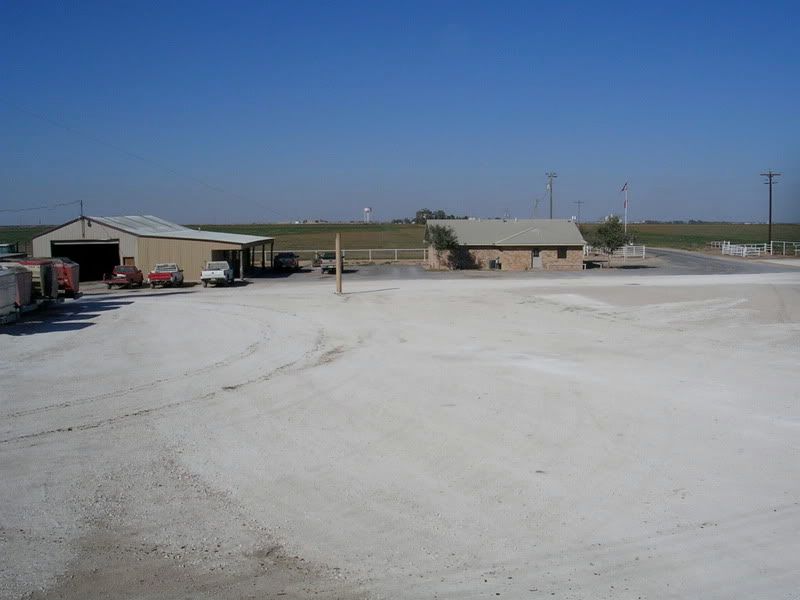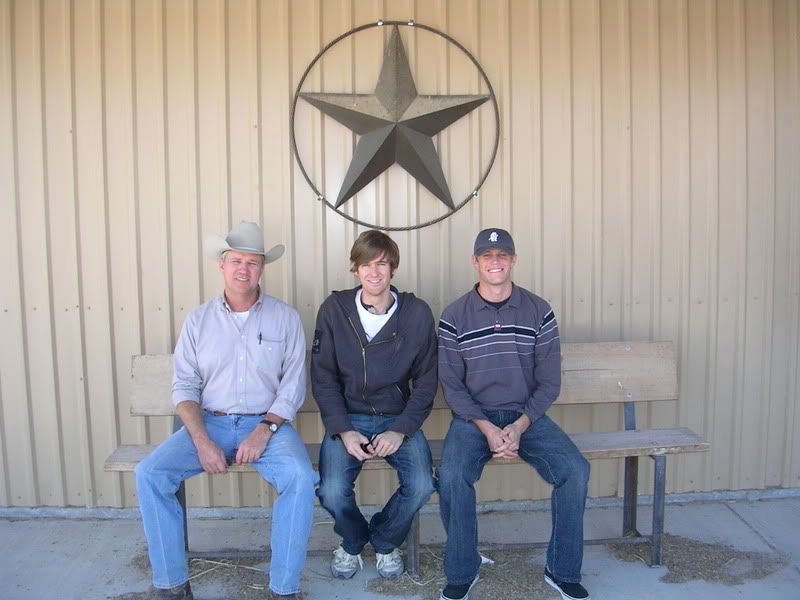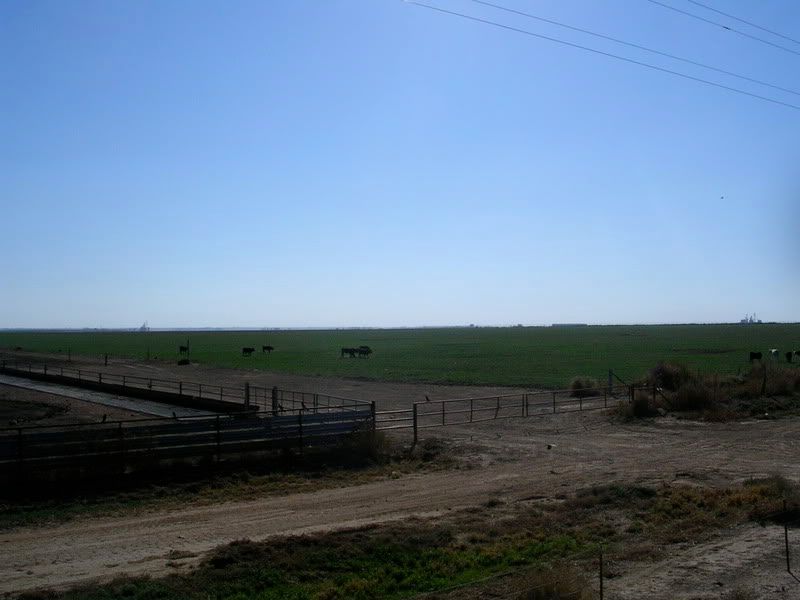 This is a Hereford.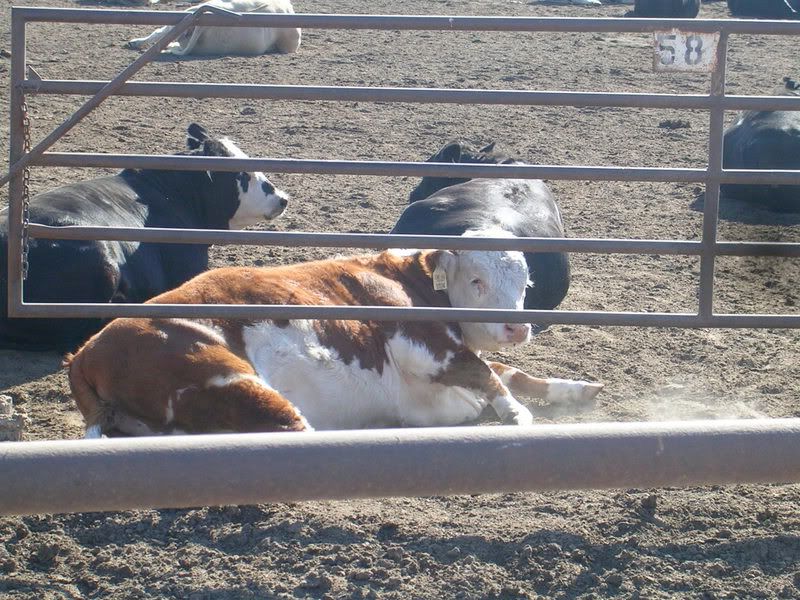 I'm heading back to California tomorrow night. I hope the smoke has cleared up.